Christmas Shopping Trip to Manchester and Cheshire Oaks Depart 17th November 23- 2 nights From €259 per person sharing
Itinerary
General
Facilities
Gallery
Term & Conditions
Return travel by luxury coach & Stena Adventurer ferry
2 nights B&B at the Bolton Stadium Hotel
All coach transfers
Half day visit to Cheshire Oaks Shopping Outlet
Full day at the Trafford Centre, Manchester
Accomodation
Bolton Whites Hotel
Within the Macron Stadium football arena, this casual hotel in a commercial area is a 7-minute walk from Horwich Parkway train station and 5 miles from the historic Smithills Hall.
Airy, classically furnished rooms feature free Wi-Fi, TVs, and tea and coffeemaking facilities. Upgraded rooms have stadium views. Suites add separate living rooms with sofabeds.
Parking is free. Dining options include 2 restaurants, and a bar with lounge seating. There's also an indoor pool, a sauna, and a gym offering regular fitness classes. A conference centre has meeting and event space for up to 3,000 people.
Macron Stadium, De Havilland Way, Bolton BL6 6SF, United Kingdom
All prices are subject to availability at the time of booking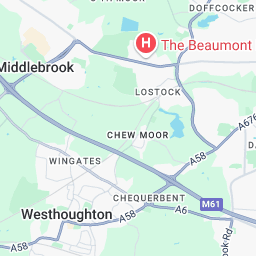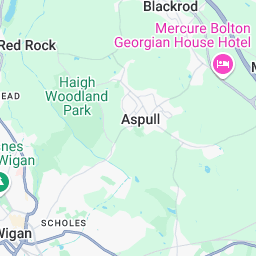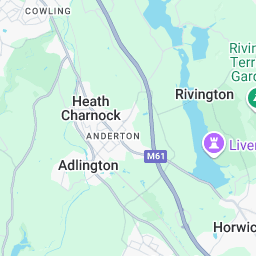 Visit to Morrisson's Holyhead
Duty Free Shopping available on board Stena Adventurer
Prices From €259.00 per person
Please note itinerary is subject to change
It is the responsibility of each person to be on time for all coach connections, coaches will not wait for latecomers
It is illegal to smoke on coaches.
Consumption of Food and Alcohol is NOT permitted on board any Coach.
All alcohol must be stored underneath with the baggage.
Return travel by luxury coach & Stena Adventurer ferry
2 nights B&B at the Bolton Whites Hotel
All coach transfers
Half day visit to Cheshire Oaks Shopping Outlet
Full day at the Trafford Centre, Manchester
Visit to Morrisson's Holyhead
Duty Free Shopping available on board Stena Adventurer
IMPORTANT
Duty-free Allowances from UK to Republic of Ireland
General goods
You can bring in goods free of duty and tax if their combined value is no more than:
€430 if you are 15 years of age or over
or
€215 if you are under 15 years of age.
If a single item is worth more than your allowance, you must pay duty or tax on the full value. If you are bringing back any duty-free goods you bought when you travelled out from Ireland, these count as part of your allowance.
Alcohol and tobacco
In addition to your duty-free allowance for general goods, you have allowances for alcohol and tobacco products.
Tobacco allowances for individuals travelling from outside the European Union (EU)
Tobacco products
200 cigarettes
100 cigarillos
50 cigars
or
You can split your allowance above on a fractional basis, for example, 100 cigarettes and 50 cigarillos.
The import of oral smokeless tobacco is generally prohibited.
Alcohol allowances for individuals travelling from outside the EU
Alcohol products
1 litre of spirits (whiskey, gin, vodka, and so on)
or
2 litres of other alcoholic drinks with no more than 22% alcohol (for example, port, sherry, sparkling wine and some liqueurs).
You can split your alcohol allowance on a fractional basis, for example, 0.5 litres of spirits and 1 litre of port.
Wine and beer
4 litres of wine (still)
16 litres of beer.
Customs Duty, Excise Duty and Value-Added Tax (VAT), where applicable, are charged on goods in excess of the duty-free allowances.
For more information please see   https://www.revenue.ie
Single room supplement @ €95.00
Pick up outside Dublin €18.00 per person
Travel Insurance
Customer Protection Bond 3% is not included and will be calculated at checkout. This Client Protection Policy protects our clients in the event of supplier business failure. All bookings and transactions are subject to this charge. This charge is applicable to EU residents only.